CULTURE
RETTET DIE SCHUPFN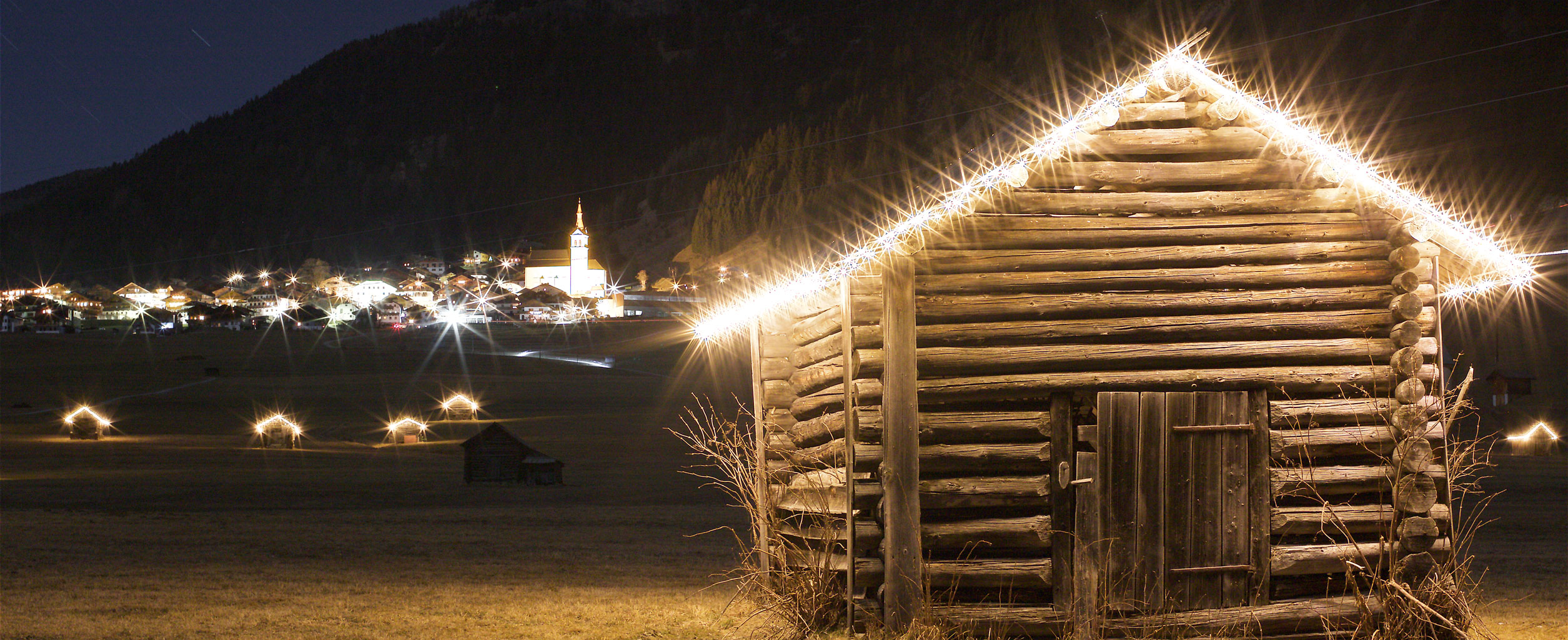 Fostering the preservation of cultural heritage and generation of sustainable use

OUR MOTIVATION

Centuries back, local farmers in Obertilliach, a small rural village up in the mountains of Eastern Tyrol, built small wooden cottages for the storage of their harvest. These wooden cottages or 'Schupfn' as they are called by the locals, were constructed outside the village and in the immediate vicinity of the mowed meadows. When in winter the barns in the village became empty, they used the hay from the Schupfn to refill the feed supplies for their livestock in the village. The procedure was very elaborate and time-consuming and they had to use horses and carts and even sleds loaded with hay to bring the stored feeds to their barns.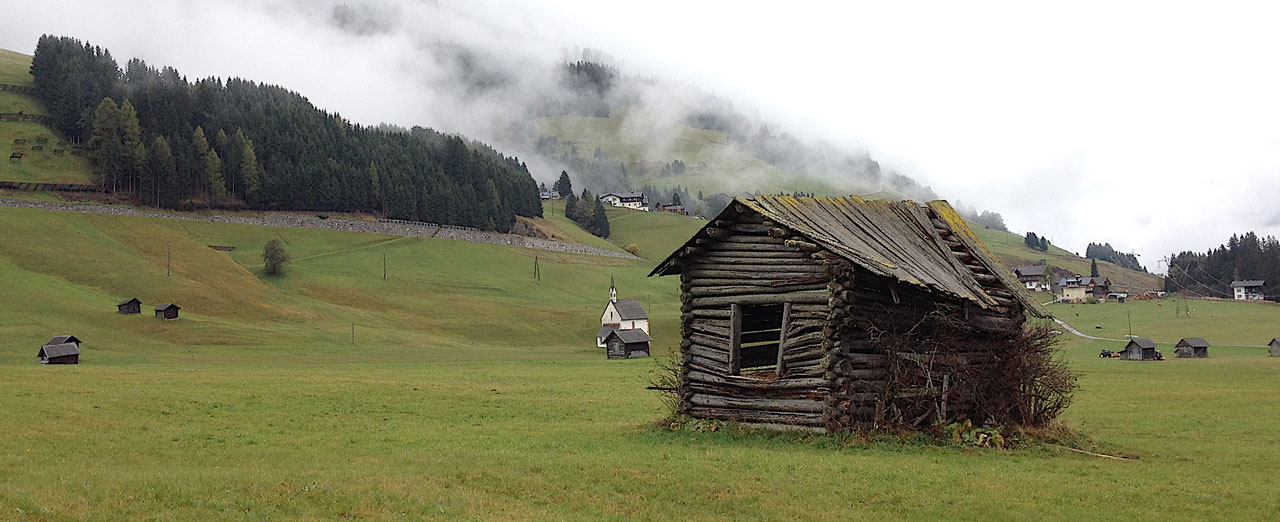 The fulfilling life of our ancestors, which at the same time was full of privation, is closely related to the formation of these 'Tillga Schupfn'. Unfortunately, the amount of Schupfn has decreased considerably over the past 30 years and today, many of them are threatened with dilapidation. With our project 'Rettet die Schupfn' we want to call attention and inform the public and locals in particular to counteract this development. In this way, we hope to make a positive contribution in preserving the cultural heritage of our ancestors for future generations.

WHO IS BEHIND THIS?

RETTET DIE SCHUPFN is a social care project of the company ATT GmbH. One of the managing directors as well as some of the company's corporate partners were born and raised in Obertilliach. For a long time, they noted with regret that there is a progressive disappearance of the Schupfn. As the initiator of the project, ATT GmbH bears all project development and realization costs for this first awareness campaign.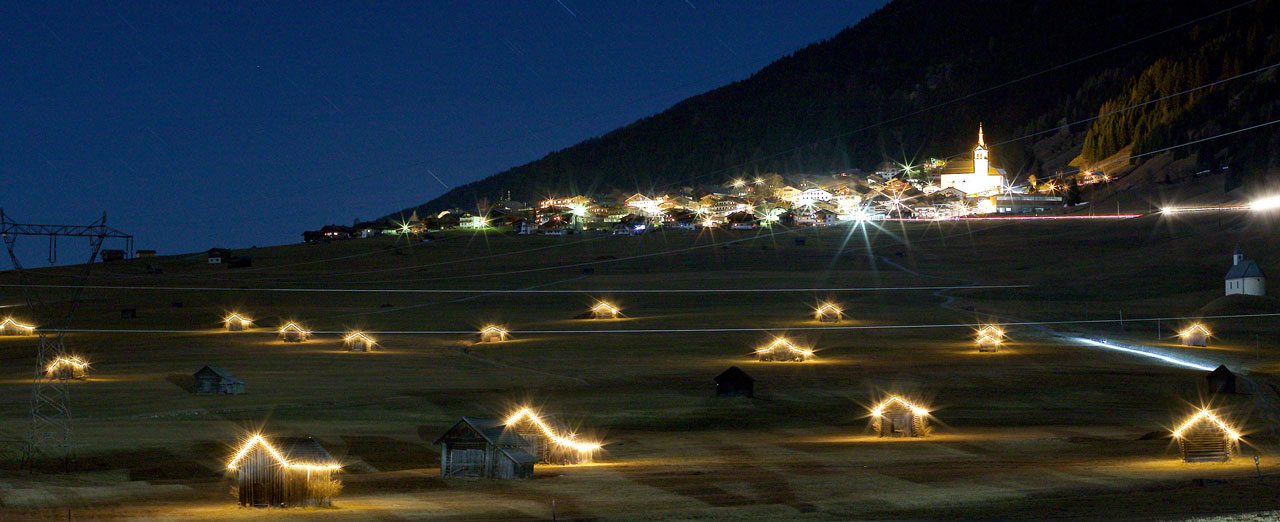 PREVIOUS SUCCESS
Decoration of the gables with Christmas illumination:
First opening on November 19th, 2015 Weekly illumination event during winter months Various events, such as concerts Production and sale of postcards Motif printing on cashpoint cards
Change in thinking of the population:
The first Schupfn were already renovated through the initiatives of local farmers. Other farmers converted the intended use of the Schupfn from the no longer needed hay storage to shelters for devices and machinery.
Media impact: